Chynell Lee is a creative visionary, marketing strategist, and producer with 9+ years of experience.
Chynell has led media strategy, account management, and creative execution for various brands. In her previous role, she was responsible for retaining one of her agency's most profitable accounts. Through experience with McDonald's and Howard Hughes Corp, Chynell has experience producing large photo and video shoots, concerts, and events with media partners like Revolt TV and Pandora, as well as planning and negotiating sponsor relationships such as The Dallas Cowboys, Detroit Pistons, and Nascar. She has also managed marketing budgets ranging from $800k to $21 million annually. Chynell was instrumental in taking one of the lowest producing McDonald's markets in the nation to number two in the country. With her leadership and team player attitude combined with truly understanding the client's business opportunities, Chynell is a game-changer for brands.
Chynell has uniquely led many diversity campaigns with consumer-targeted messaging and creative strategy for brands, that spoke in tone and energy to relatable audiences. Not only have many of Chynell's marketing campaigns garnered local and national media attention, but her projects have also won awards in Michigan and Texas.
Quia Brown is a public relations specialist concentrating in Digital PR and influencer marketing with over seven years of internship, freelance, and professional experience.
She's run social media accounts for the Houston Cinema Arts Festival and Derma Laser & Brow spa, managed over $600k in campaign budgets including macro-influencer campaigns at Coachella, and even has a background in sports marketing on the collegiate level. She has also worked in diversity & inclusion, planning events to educate students at The University of Houston on how to connect with people of different races, genders, religions, ages, and abilities.
In the traditional PR space, Quia has pitched over 30 press releases, being published by prominent Houston newspapers such as the Houston Chronicle, Community Impact, Houston Business Journal, and more. Some of her notable brands include Pantene, Crest, Sugarland Town Square, and AIG Travel.

Antonio L. - Creative Director
Antonio is our creative lead for client strategy, media production, and imaging/design. We look to him to ideate and execute innovative content across multiple projects and industries.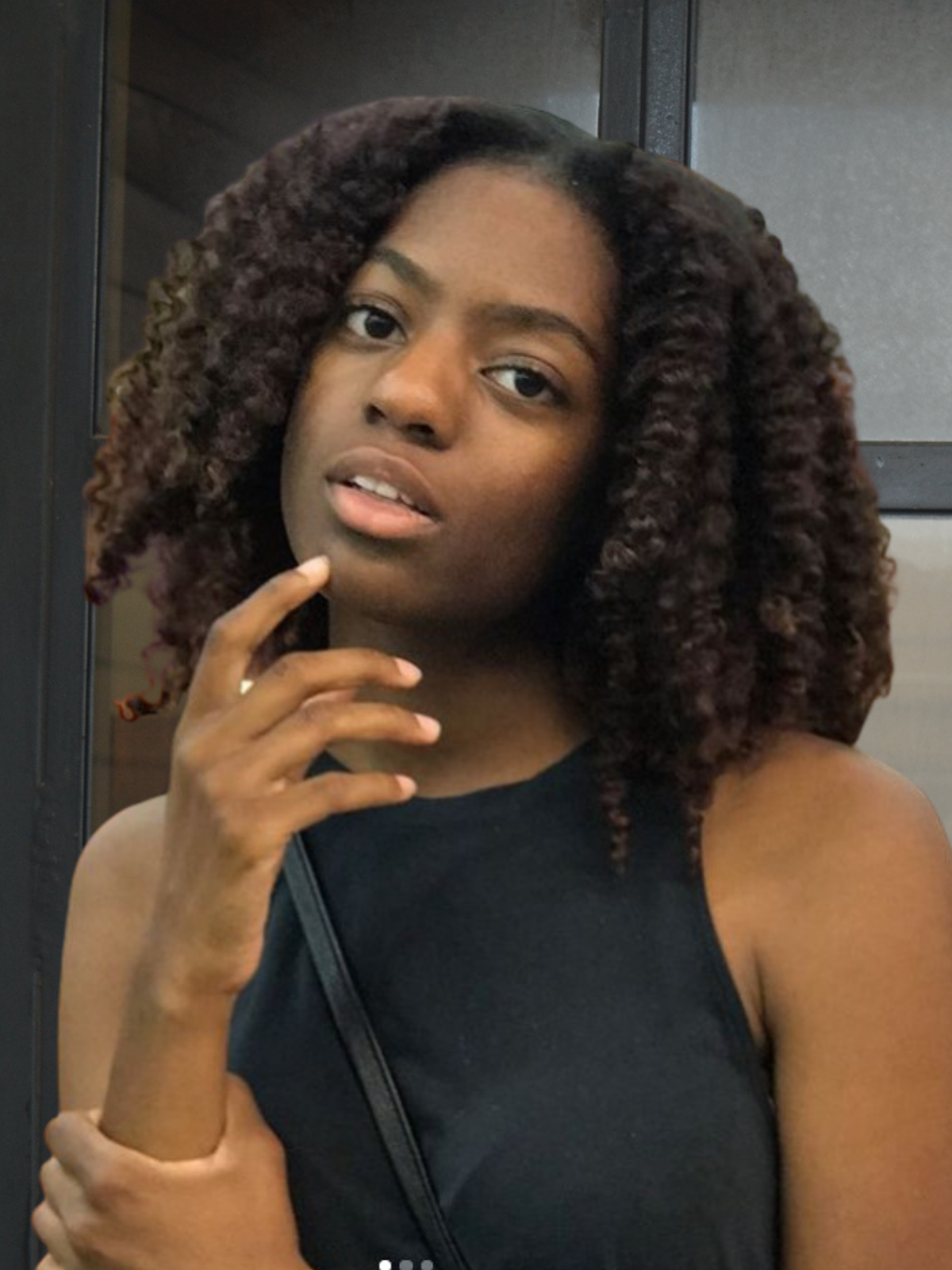 Aris B. - Digital Content Strategist
Aris is the language connoisseur and content planner for our team. Whether tweeting, 'gramming or crafting creative copy for our clients, Aris is an expert when it comes to words.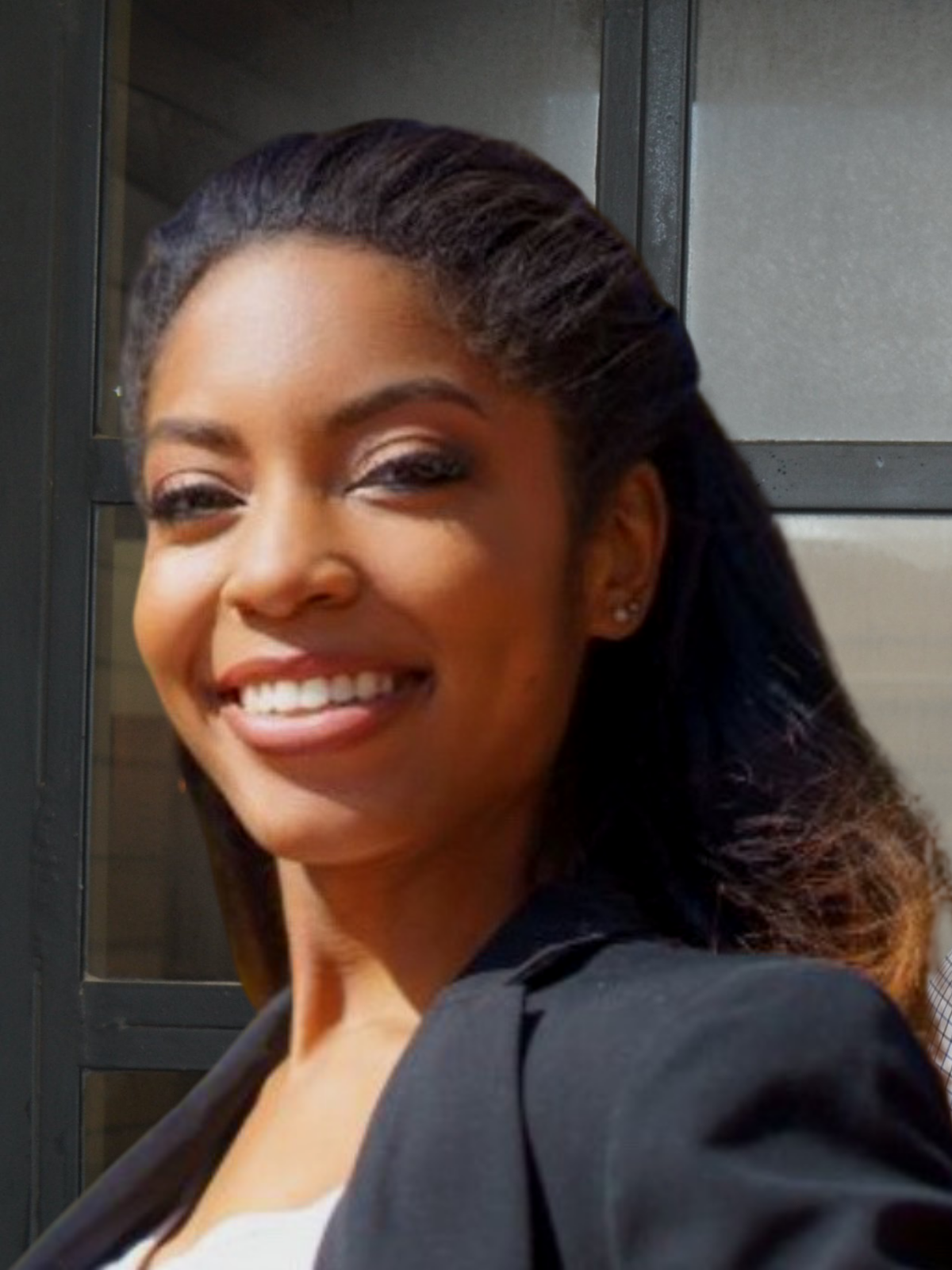 Azia H. - Digital PR Specialist
Azia leads all things digital. From assisting with content planning to analyzing performance data, she's our go-to for navigating clients' public image within the digital space.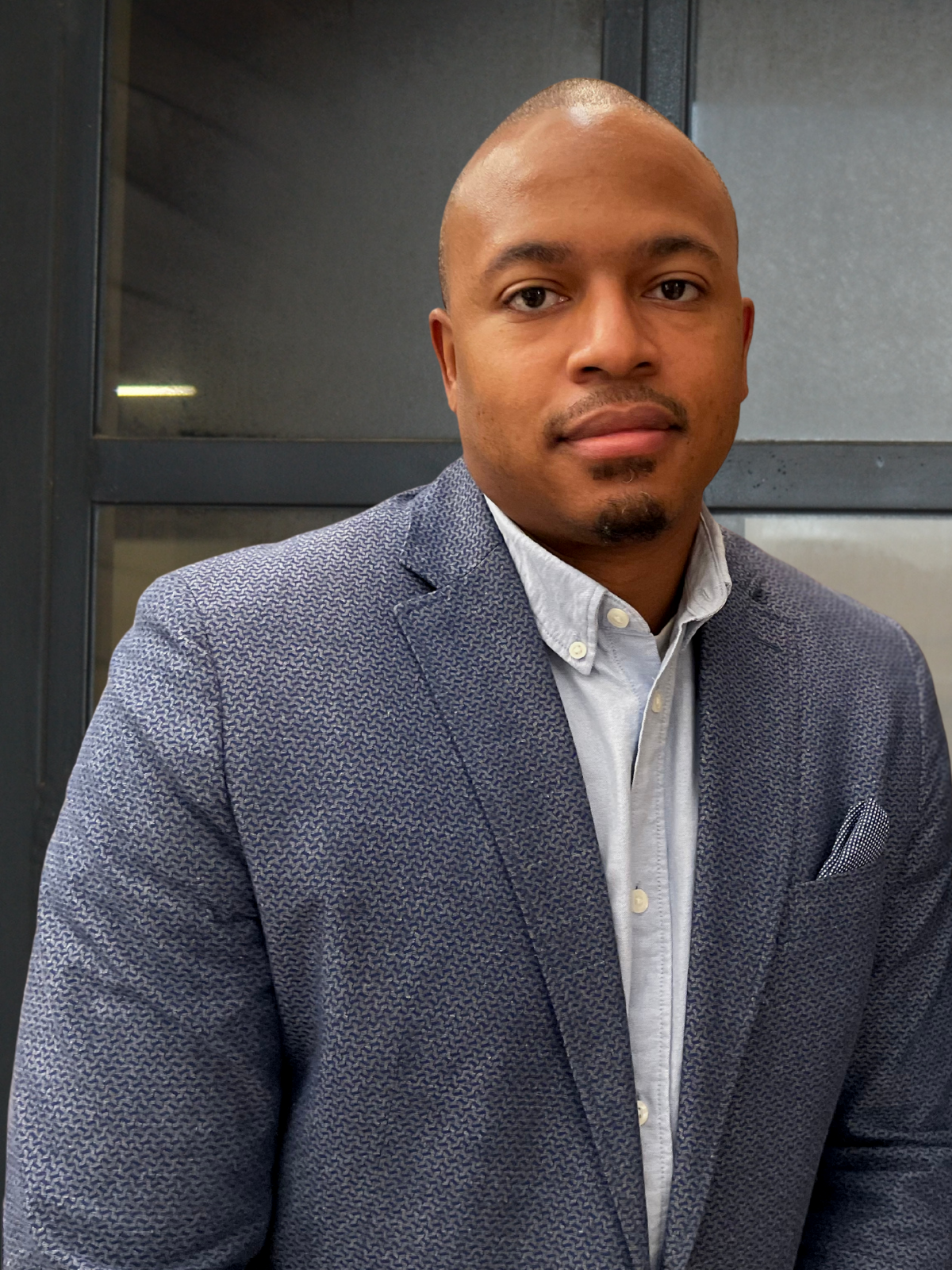 Jamien A. - Chief Financial Officer
Jamien has an extensive track record in finance leadership across various corporations. When it comes to numbers, he's our guy.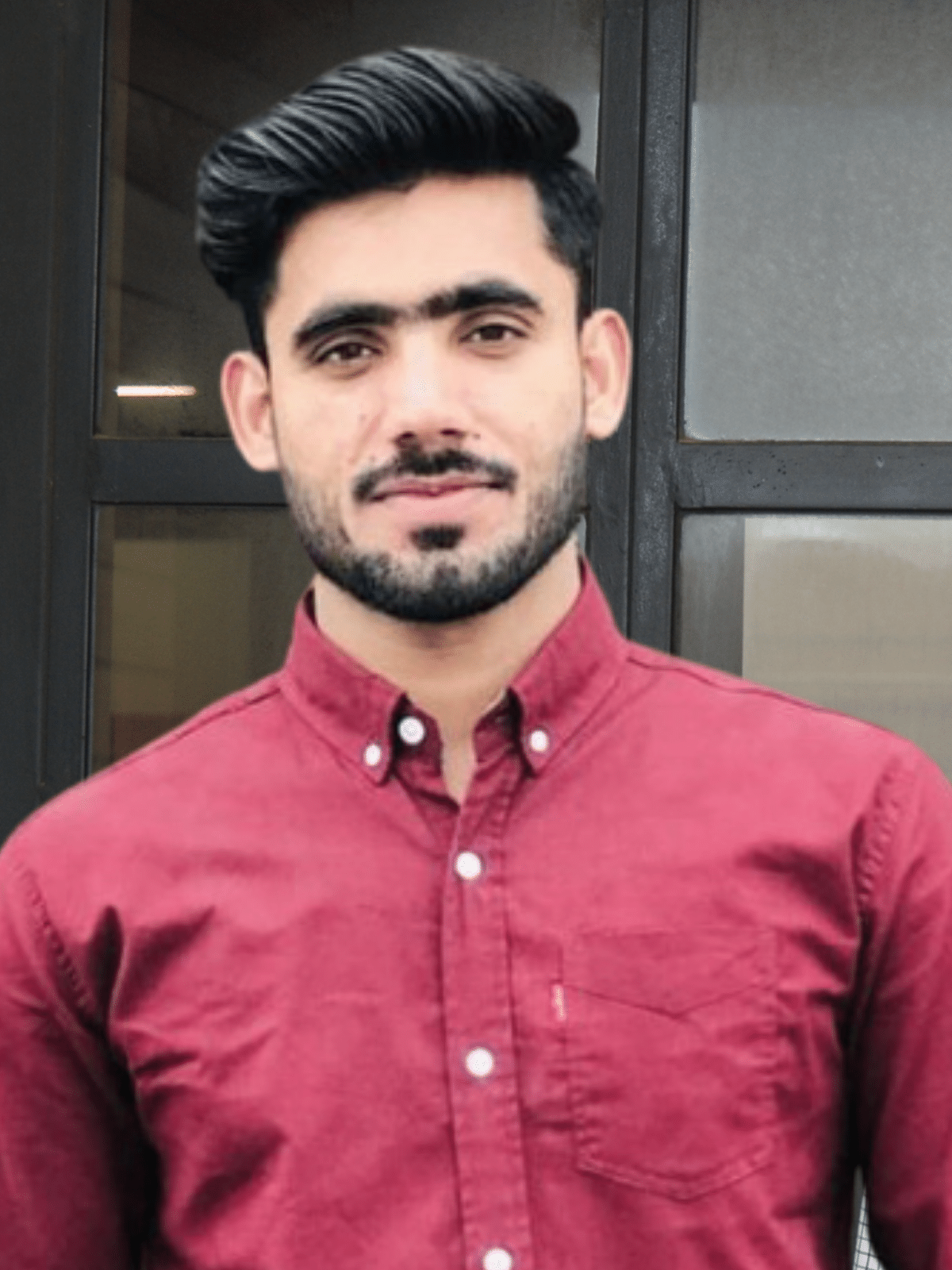 Waqar M. - Lead Designer
Waqar leads all creative production for the team. Whether he's concepting, redesigning or editing video footage, he is instrumental in ensuring our clients stand out from the competition.