CODE BLK Marketing & PR AGENCY
Your NEW Marketing and Public Relations Destination.
Elevate your brand. Rethink the status quo.
Schedule a FREE 15-minute discovery call.
Code BLK, founded in 2021, is a Marketing and Public Relations destination for businesses seeking to expand their brand impact and rethink the status quo. At Code BLK, diversity and inclusion is not a campaign, it's embedded in our DNA. With 12 years of experience combined, Chynell and Quia saw a need for creativity, diversity and expertise to merge, forming a product that makes brands relatable and notable.
Whether you're just getting started or an established company, our experience covers a wide range of clients!
We will help you with design, development, promotion, optimization, and more while keeping diversity and inclusion top of mind.
My Skill
Media Planning & Buying
83%
My Skill
Experiential Marketing
95%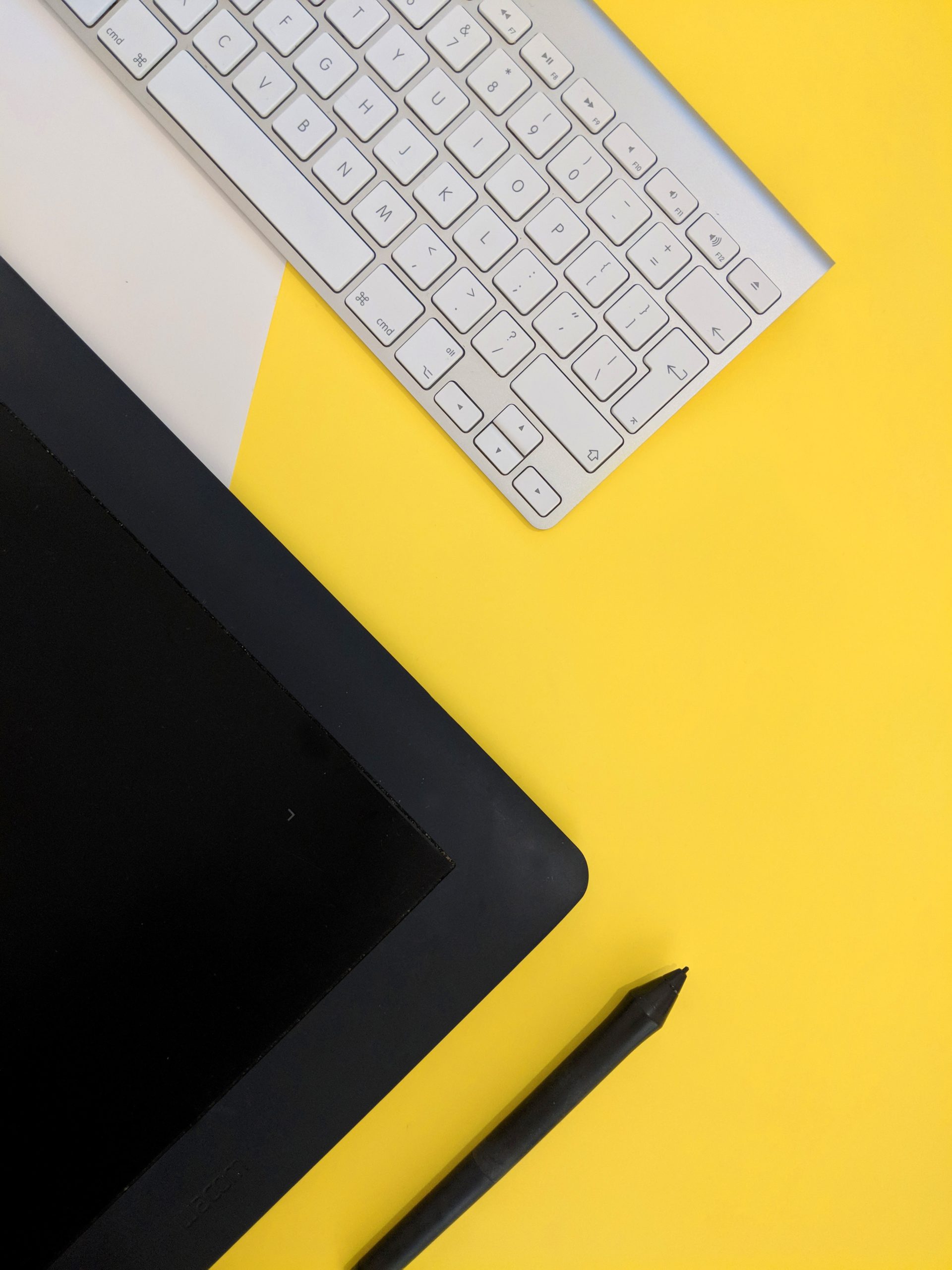 Below are the most frequent questions that our clients have. We have tried to give short, but at the same time accurate answers to dispel your doubts.
What privacy methods do you have in place between clients?
We use secure back end systems that ensure only our team and your team have access to proprietary information. We sign NDA's as needed.
Does your service require a deposit?
Yes, from the moment you contact us, we take your project seriously. Requiring a deposit ensures our time and efforts will be valuable to you.
How do I know if I need PR?
Public Relations is necessary if you have a brand that has already garnered true media interest (good or bad). Consider PR a luxury service.
How do I get started working with Code BLK?
First, schedule your 15-minute discovery call. There we will determine the needs for your business. Second, we will schedule a $100 consultation where we present a plan for addressing your business needs. If you choose to hire Code BLK, your $100 consultation fee goes towards your first payment.
CODE BLK MARKETING & PR AGENCY
Brands
we've worked
with
Not sure where to start? Send us a note and we'll follow-up with next steps.